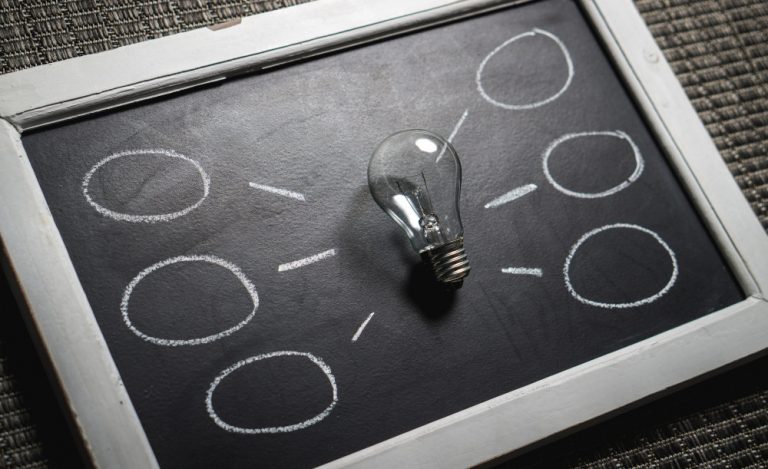 Developing Training Assets
RPI is experienced in developing reusable training assets and tools to facilitate pull through of learnings to the work setting. Tools are customized based on the needs of the client and their strategic priorities. Examples of training assets that have been developed for the pharmaceutical industry includes:
Podcasts; master class videos addressing clinical studies; competitive differentiation; mastering virtual engagement; and customizing the conversation based on customer type
Annotation of clinical reprints to make data digestible and clinically relevant
Trail guides of PAAB promotional aids
Product Monograph comparisons*
*RPI provides translation services for international consulting services.